Traceability Reference Book 2021: successful traceability implementations with GS1 standards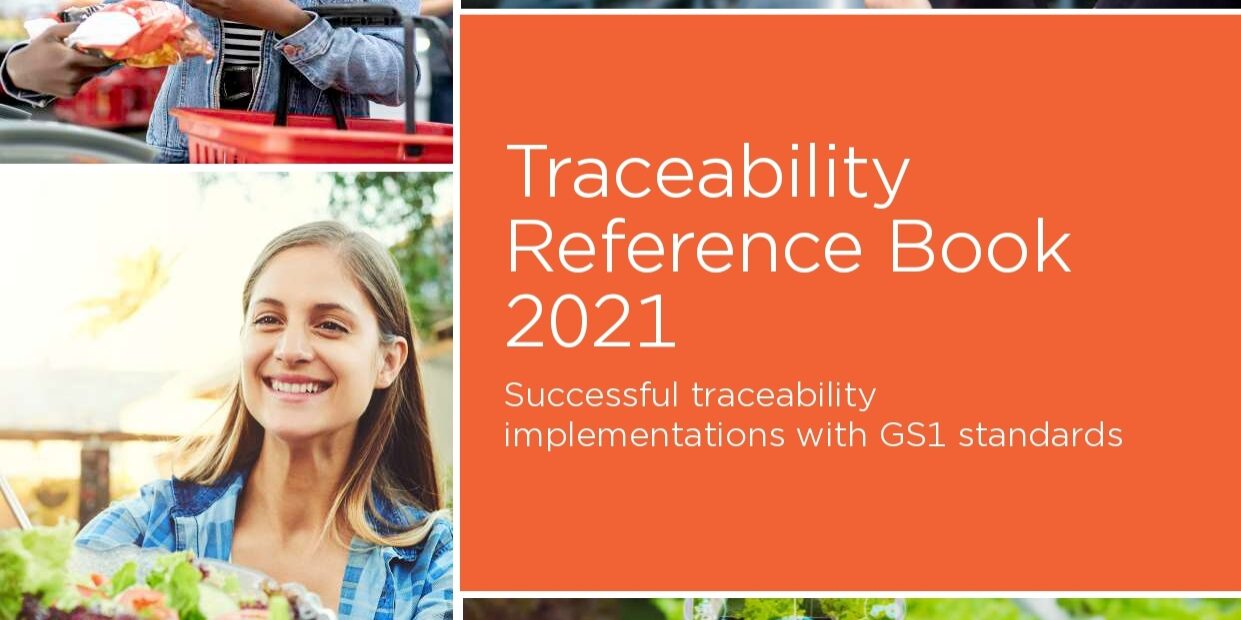 In the GS1 Traceability Reference Book, you can learn how the use GS1 standards is enabling traceability across a diverse set of industry sectors and supply chains. The stories demonstrate real value earned regardless of the investments these companies have made.
You will also read how taking a technology agnostic approach to standards empowers organisations to choose what is most appropriate for their data sharing needs in pursuit of traceability benefits.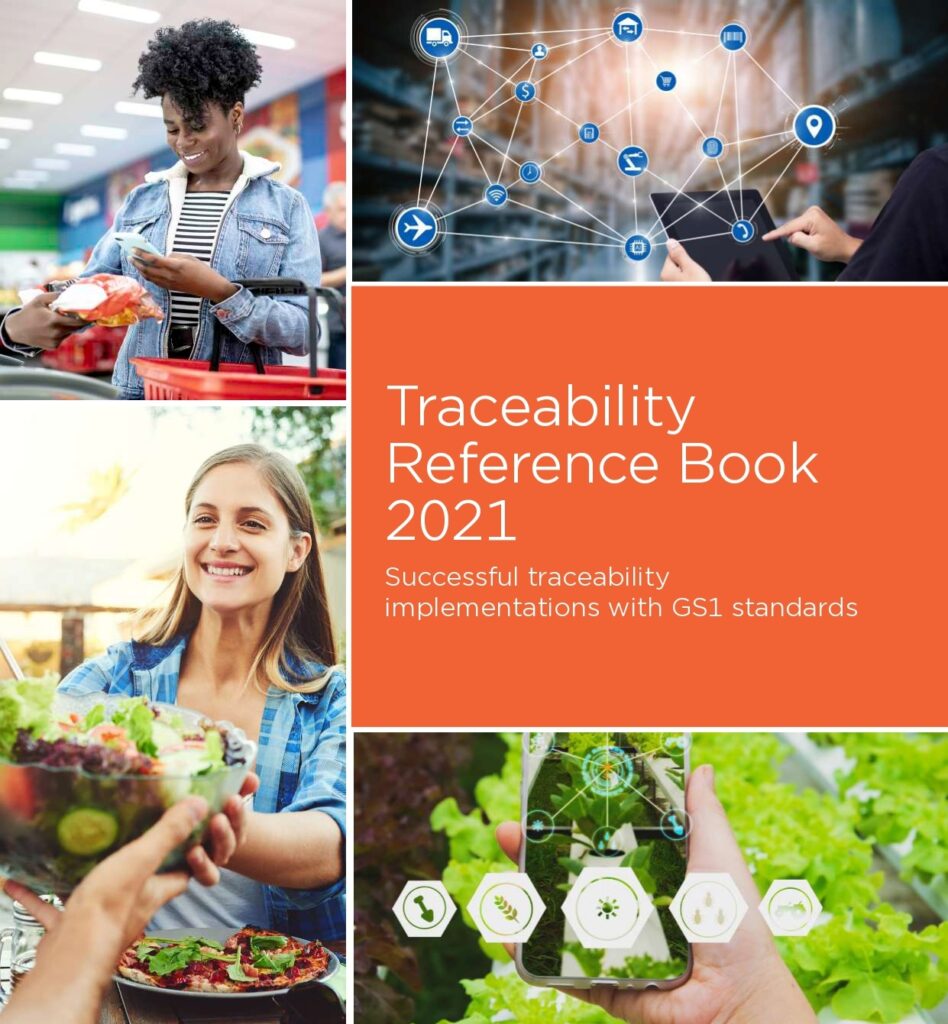 About Fresh Upstream
The Fresh Upstream foundation works on one uniform, digital language in the international agro supply chain. From farm to fork: the aim is an agrifood supply chain in which trading partners, government and consumers exchange information in a similar way with understandable and accessible information standards.