Trusted Source Project
In the Trusted Source project, various pilots investigated the availability, reliability and completeness of information within various (agricultural) chains. This in so-called information roundabouts.
Within the Fresh Upstream pilot, we specifically looked at information related to:
MASTERDATA Plant protection products
MASTERDATA Biocides
MASTERDATA Animal treatment products
Data exchange in the animal feed chain
The assignment was to do a domain exploration, with an emphasis on master data. The basic question was what information is available and in which systems or messages this information occurs. The results of the investigations are described in reports.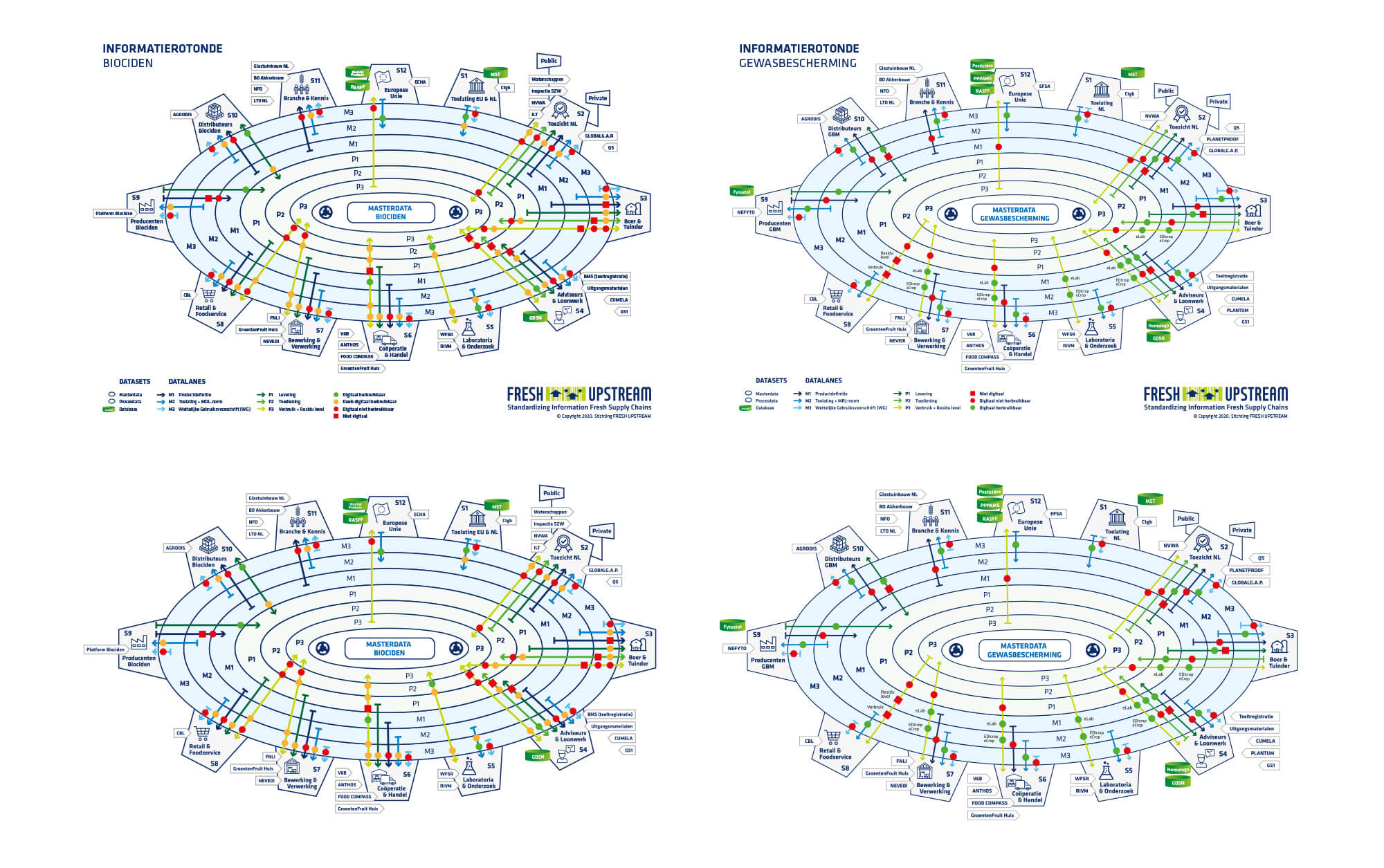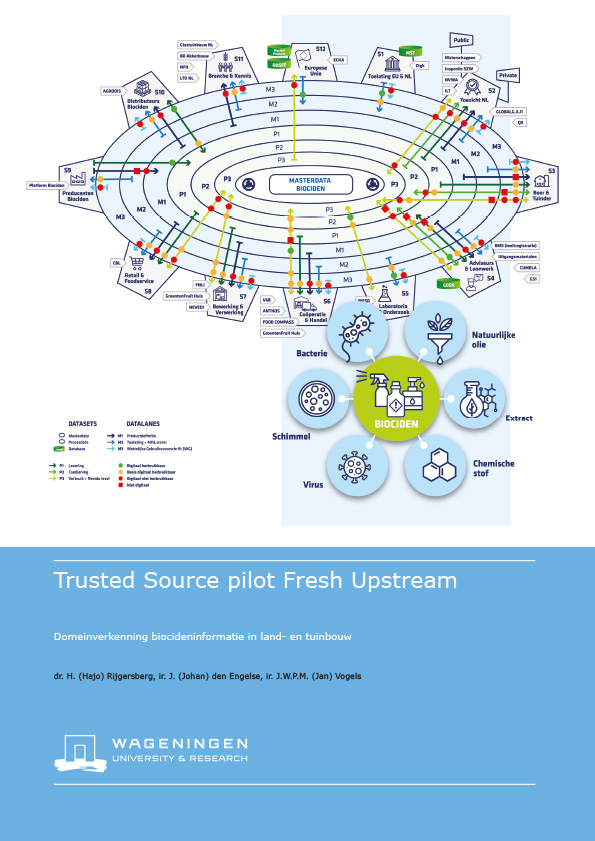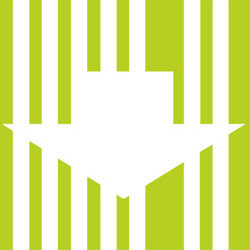 Request report
If you would like to receive a copy of a report, please request this using the form below. You will then receive the report in your mailbox.