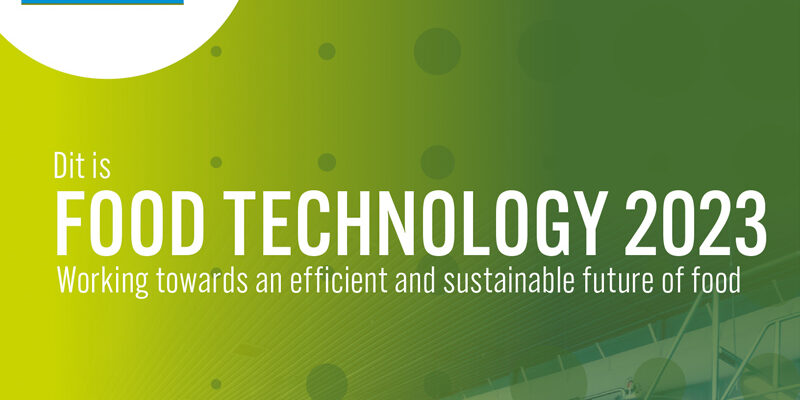 April 12 and 13, Fresh Upstream's team will be present at Food Technology where they will be shown the usefulness and necessity of identifying globally used coding and standards in fresh produce chains in an orderly fashion.
Food Technology brings together the worlds of food, beverage and technology to collaborate on an efficient and sustainable food system.
Food chains are becoming increasingly digital for the production of efficient, safe and sustainable food. Companies need improved online data exchange to meet the high demands of their buyers, governments and consumers. Reasons for the Fresh Upstream Foundation to work toward one uniform, digital language for international food chains. This will enable companies to exchange information with specific and accessible standards for products and locations. At the basis of registration in the food chain is the location (GLN Global Location Number), which are now being introduced step by step in the meat, fruit and vegetable chain.
We look forward to meeting you in booth F66 and discussing what these standards can mean for you.
About Fresh Upstream
The Fresh Upstream foundation works on one uniform, digital language in the international agro supply chain. From farm to fork: the aim is an agrifood supply chain in which trading partners, government and consumers exchange information in a similar way with understandable and accessible information standards.